Everybody has their 'happy place', that place in the Mind Palace that they can retreat into when real life is a bit too frantic, or ugly, or both.
The happy place is usually perfect; it might be what we strive for and where we consider contentment truly lies, or simply somewhere beautiful to daydream in before we are pulled back to reality, back from our holiday within ourselves. It might be our past, or perhaps what we want in our future.
Here is my happy place: tread carefully, please.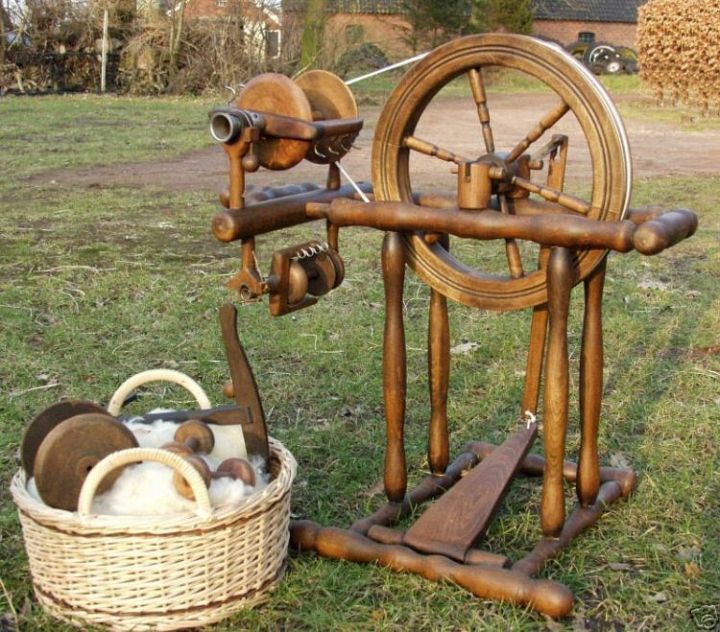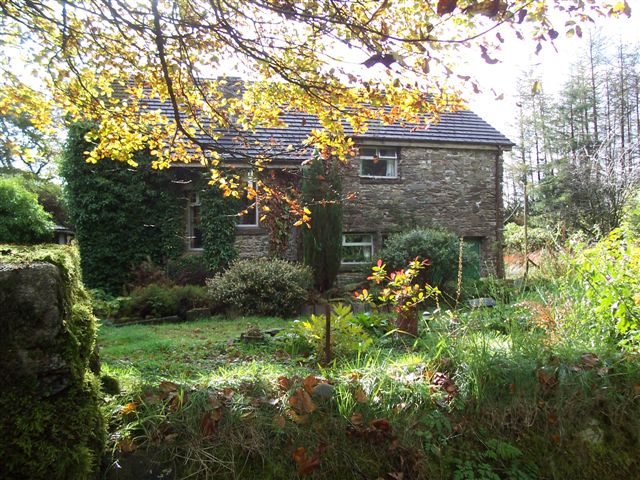 I needed that. Now. Back to real life...